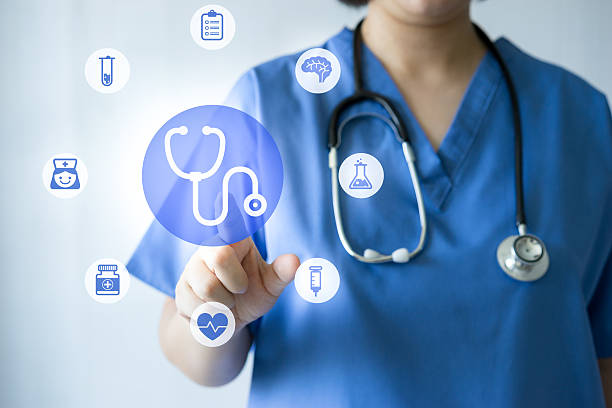 Medical 2021
Guidance For Medical Admission 2021
For completing all procedure for Medical Admission 2021 we can help you in following ways:
Guidance for Admission in medical colleges based on NEET score to various courses like MBBS, BDS, BAMS, BHMS, BVSc, BPTh
Documentation, help for NEET Application
Detailed information of college names, seats available, quotas, teaching staff, infrastructure, fees, year of enstablishment etc.
Help for fill up online or offline application form to make your registration
Help for Option form filling and arranging proper sequence as all procedure are conducted through different website and different times. Separate registration and separate option/preference form is required to be filled.
We get your requirements, expectations and budget, we create a realistic list of colleges arranged in a proper sequence as per your requirements. If you follow same sequence given by us, there are more chances of getting good colleges at per your rank.
Help in taking a decision about whether to take admission in any particular round or to wait for next round or to find out other options.
How to get benefits for scholarships.
Fees structure of all private colleges and deemed universities for your reference.
Guidance for start to end of medical admission process you.
For Appointment Call : 9922695424