To Get The Perfect Career Guidance Must Try Our Aptitude Test
MORE THAN 10,000 STUDENTS BENEIFITED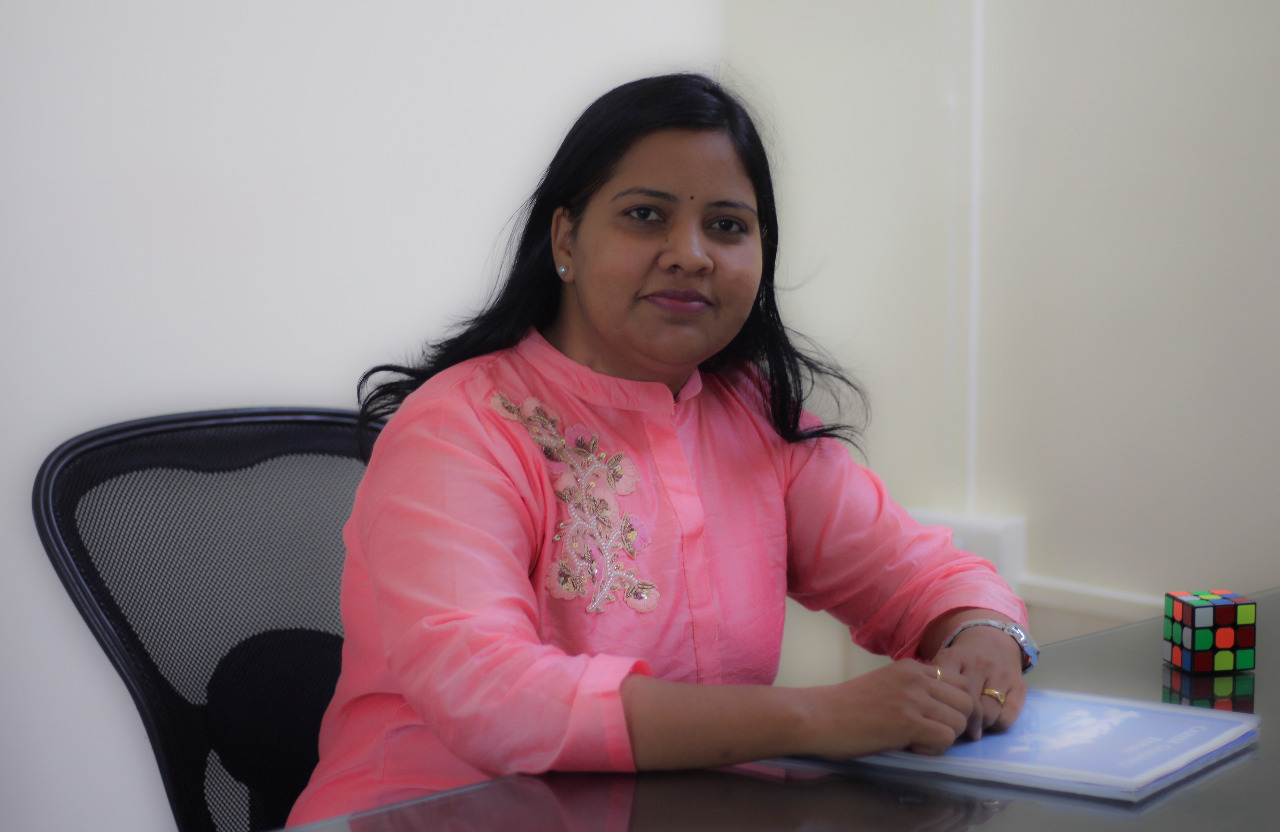 Abhinav Career Scope was founded in 2006 and is based in Pune Mahrashtra.
We have unique assessment program understanding the need of student at every stage. We help students understand, evaluate and realize which career is best suited for them based on their aptitude, multiple intelligence, interests, priorities, study habits, learning style, adjustment levels, ambition & thought process.
Parents Testimonials
Abhinav Career Scope provided perfect guidance to my son in 10th class for his career selection - Mrs. A. P. Joshi, Parent, Pune
I could understand the real strength, weakness, interest, abilities of my son in 12th class. It will surely help us in future. - Mr. Ravindra Joshi, Parent, Pune
REENA BHUTADA
Meet Reena Bhutada, an expert and top career counsellor specialised in providing career assistance, at Abhinav Career Scope. With an experience of more than 10 years in the field, Mrs. Bhutada has helped over 5000+ students to make best career choices. Her skill and expertise is all that you need to pick a career that is a perfect fit for you!